THE LUXURY SEDAN, REDEFINED
The Volvo S90
Elegant design, effortless performance, Swedish luxury
From MSRP
RM319,630
0% Sales Tax
0 – 100 KM/H
6.8 / 4.8 s
T5 / T8
Max Power
254 / 407 hp
T5 / T8
Max Torque
350 / 640 Nm
T5 / T8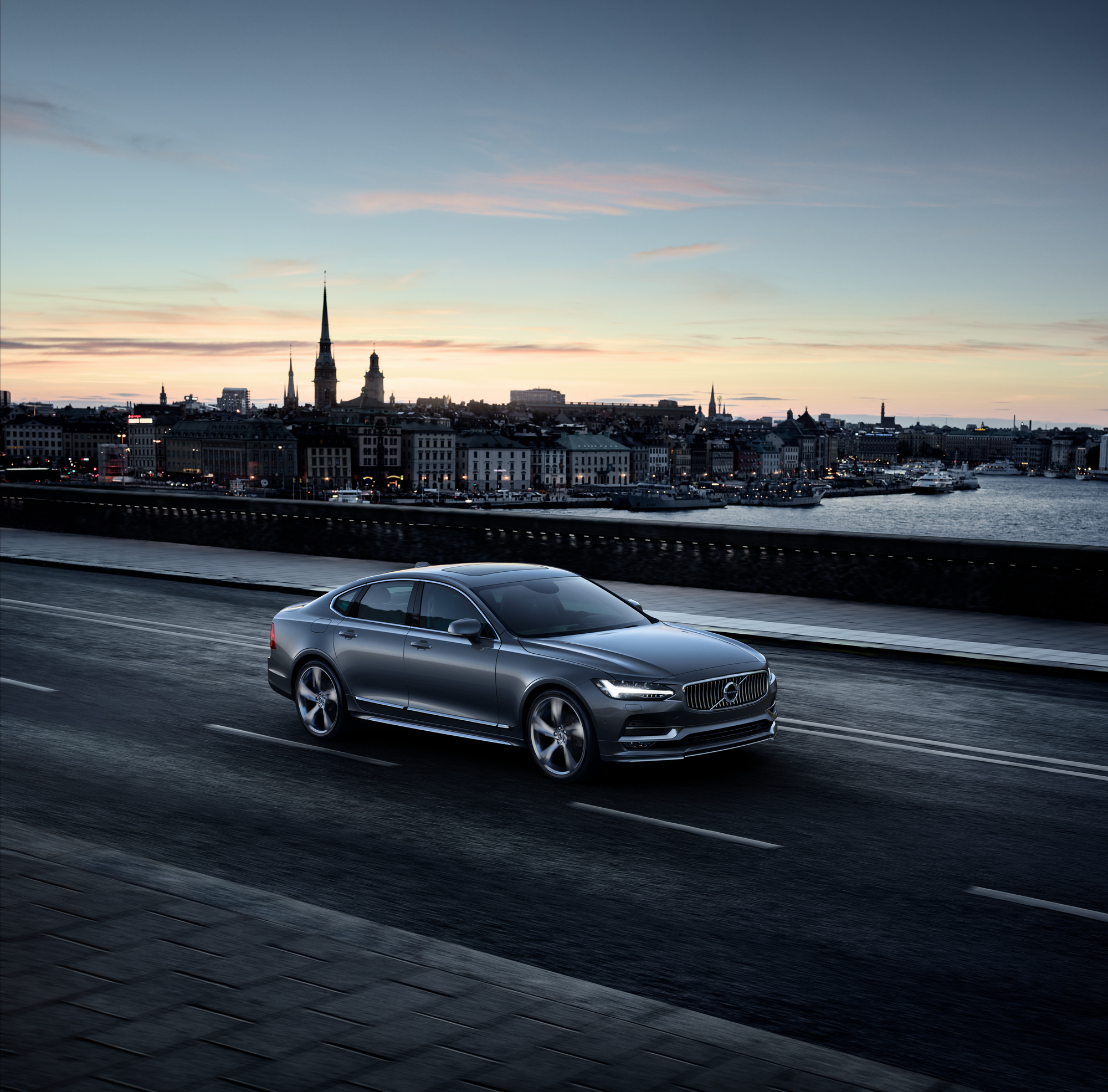 A new kind of luxury
Elegant, uncluttered and crafted from beautiful, natural materials – the S90 is a luxury sedan like no other. A calm, rewarding interior, combined with intuitive technology and filled with natural light, the S90 is an oasis of seclusion. This is the executive sedan, redefined.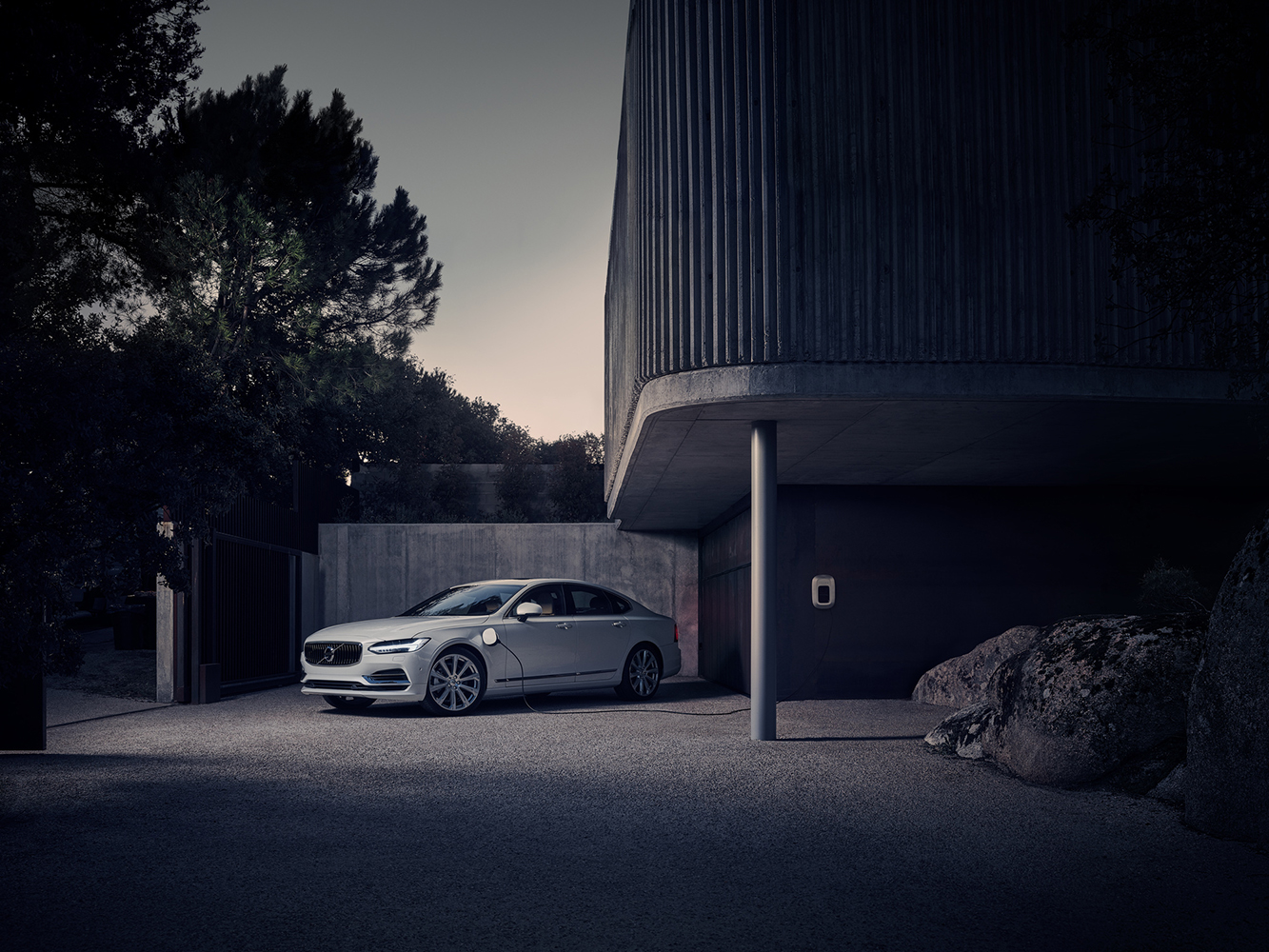 Power and control
Advanced diesel and petrol engines and the T8 Twin Engine plug-in hybrid give the S90 responsive power.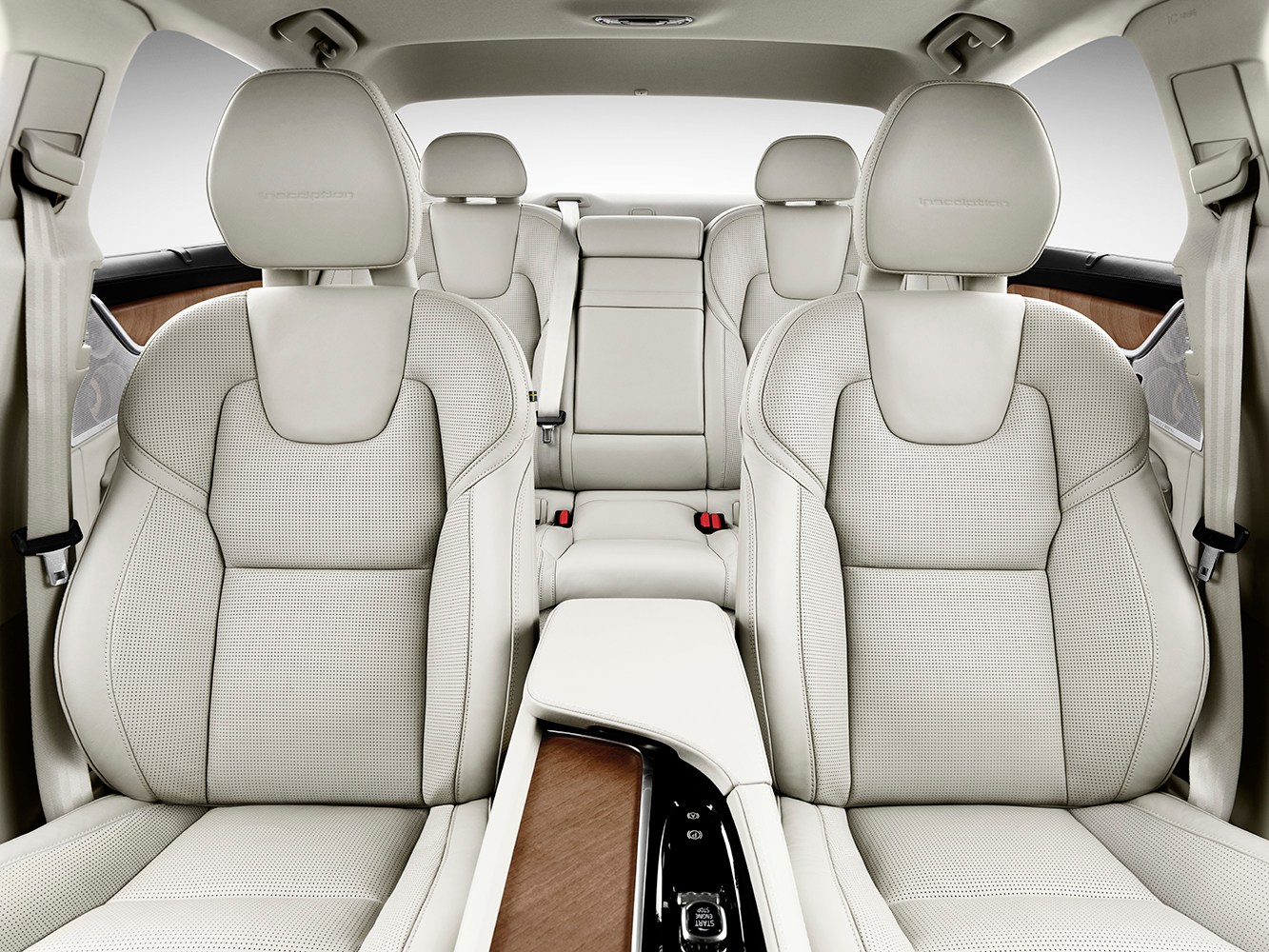 Five first-class seats
Seats five in luxury. Our seats are renowned for their comfort – both front and rear seat passengers can benefit from heated seats, for example.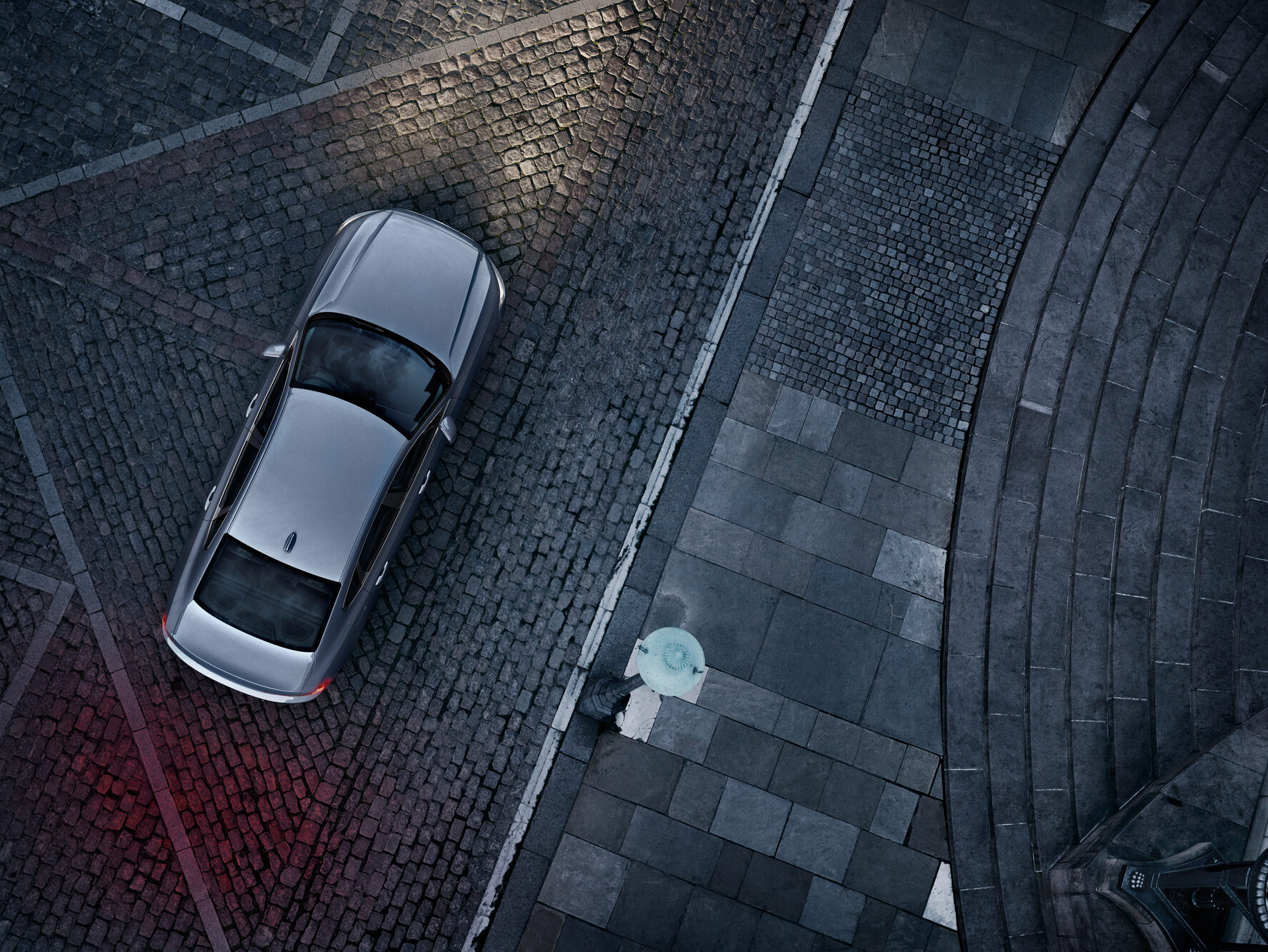 Efficient luxury
Power used responsibly, with low CO2 emissions and fuel consumption. The T8 Twin Engine model offers zero-emissions comfort.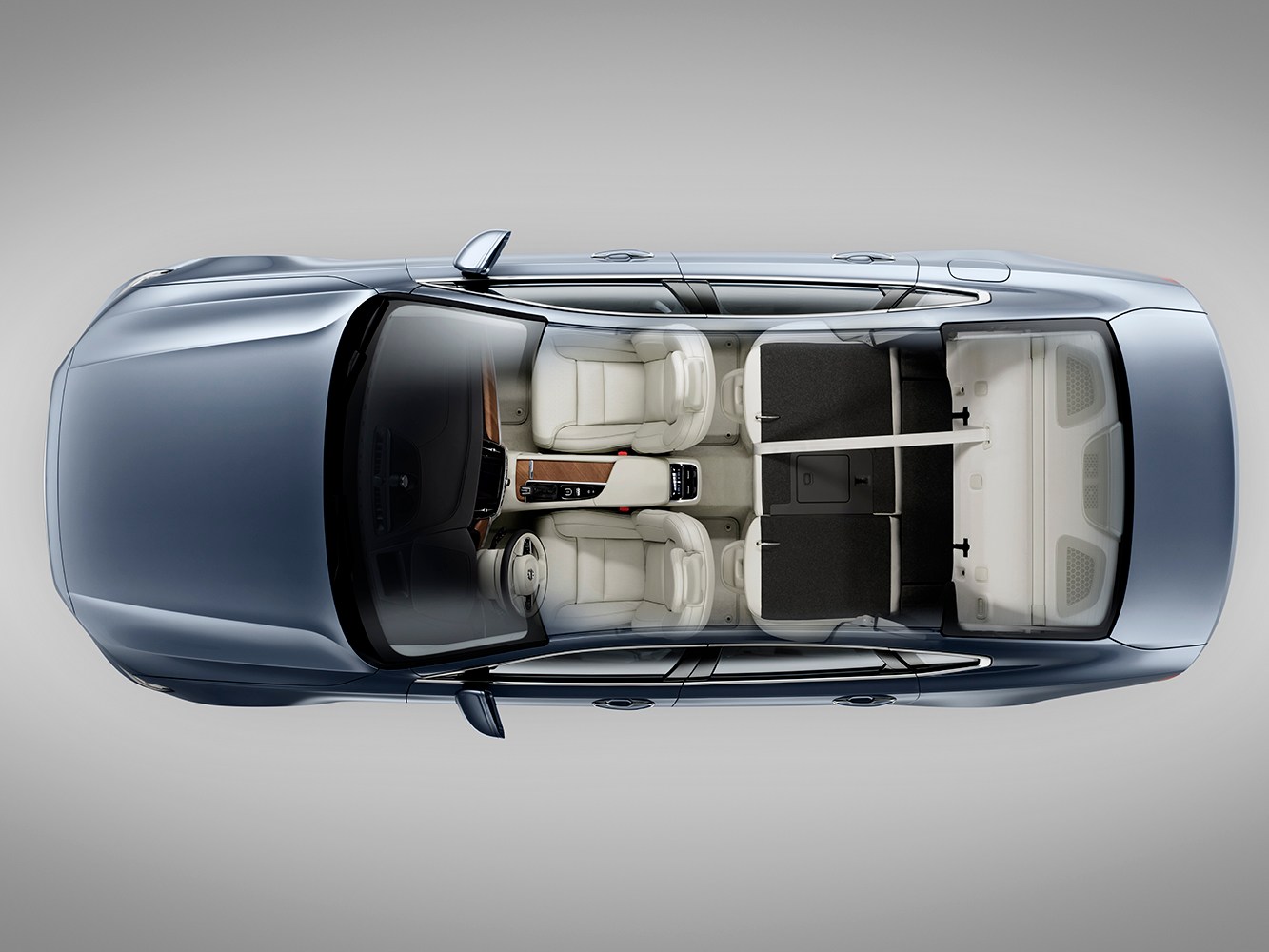 Beautiful and useful
The rear backrests in the S90 have a useful 60/40 split. The 500-litre load space increases significantly when the backrests are folded.
Explore the features
Discover more about the S90 –  the elegant sedan that combines sophisticated luxury with intuitive technology and powerful performance.
Copyright 2019 Pekin Auto Sdn Bhd.

_________________________________________________________________________________________________________