Drive the future
The car you trust to protect your family, now
protects their future
From MSRP
RM350,810
0% Sales Tax
0 – 100 KM/H
7.9 / 5.6 s
T5 / T8
Max Power
254 / 407 hp
T5 / T8
Max Torque
350 / 640 Nm
T5 / T8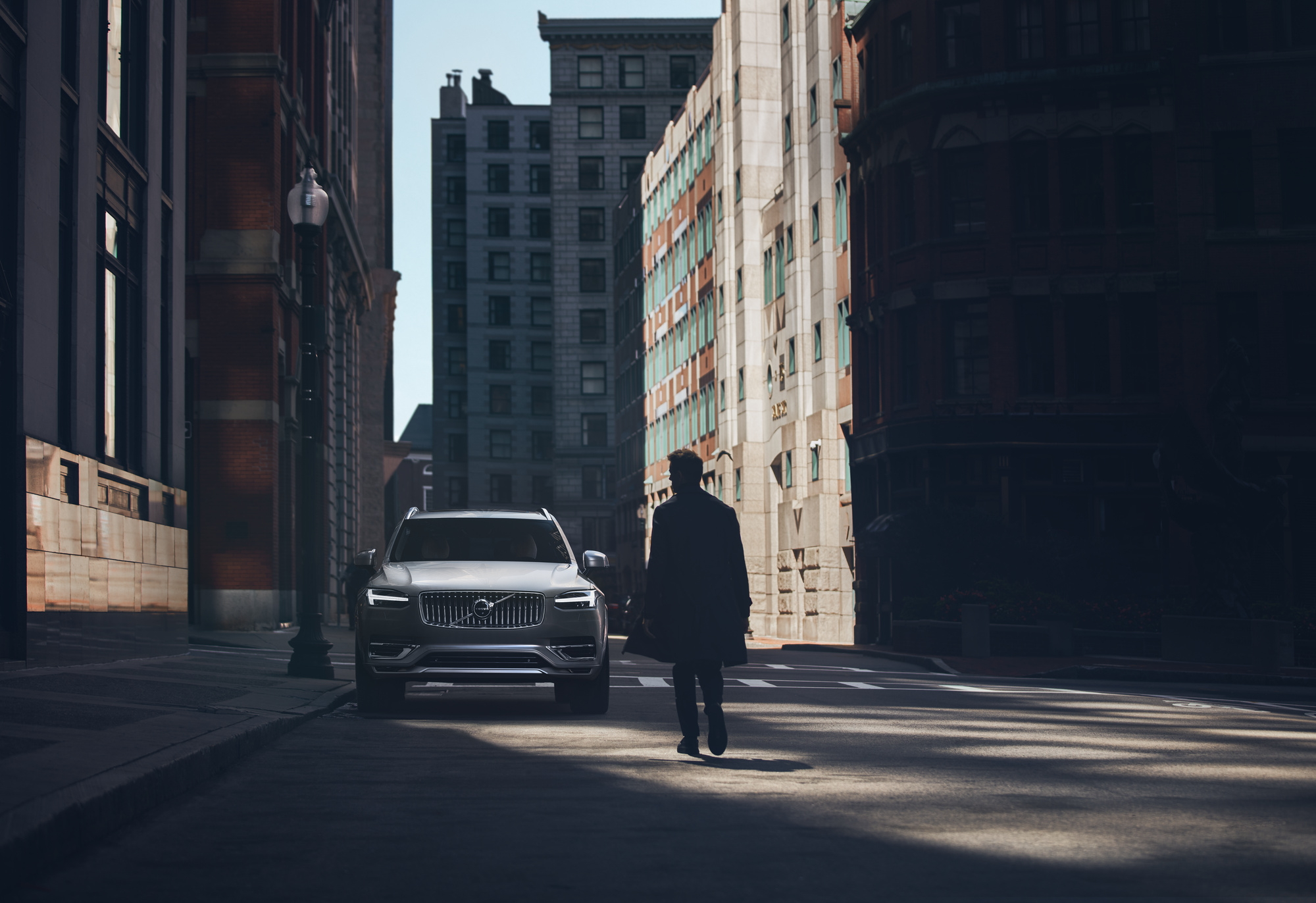 Travel in first class, every day
Relax, think and connect with the world on your own terms in the XC90 and discover a large, family SUV that puts you at complete ease. Inside, an uncluttered cabin crafted from the finest natural materials combines with technology that is intuitive to use. On the move, engines that are powerful, quiet and efficient allow for smooth progress. This luxurious, minimalist aesthetic is the essence of modern Scandinavian design. This is our idea of luxury.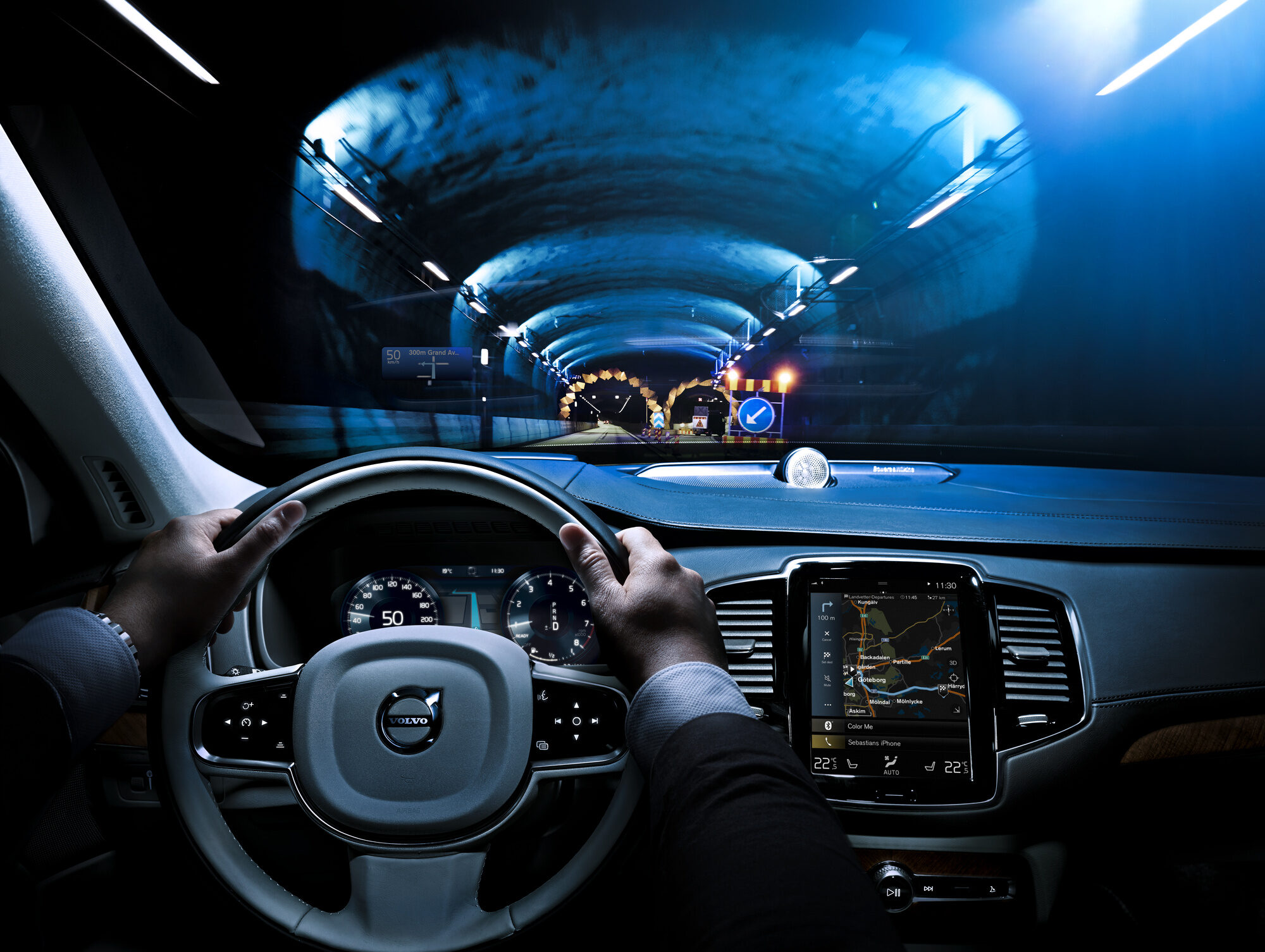 Power and control
With advanced diesel and petrol engines and the T8 Twin Engine plug-in hybrid, the XC90 is a flexible and smooth performer.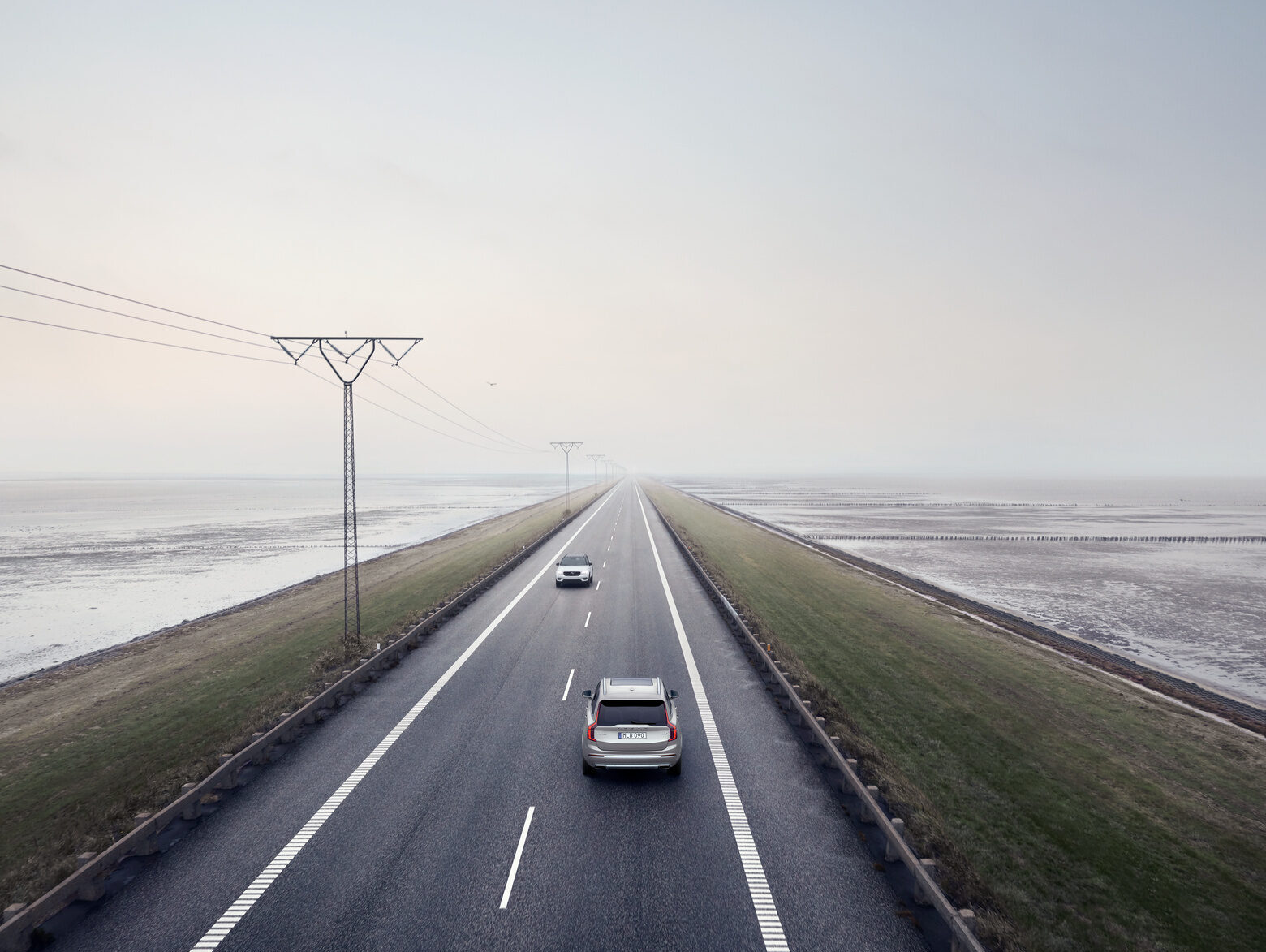 Enjoy more, use less
With ultra-low CO2 emissions, the XC90 balances power with responsibility. The T8 Twin Engine even offers electric-only, zero-emissions travel.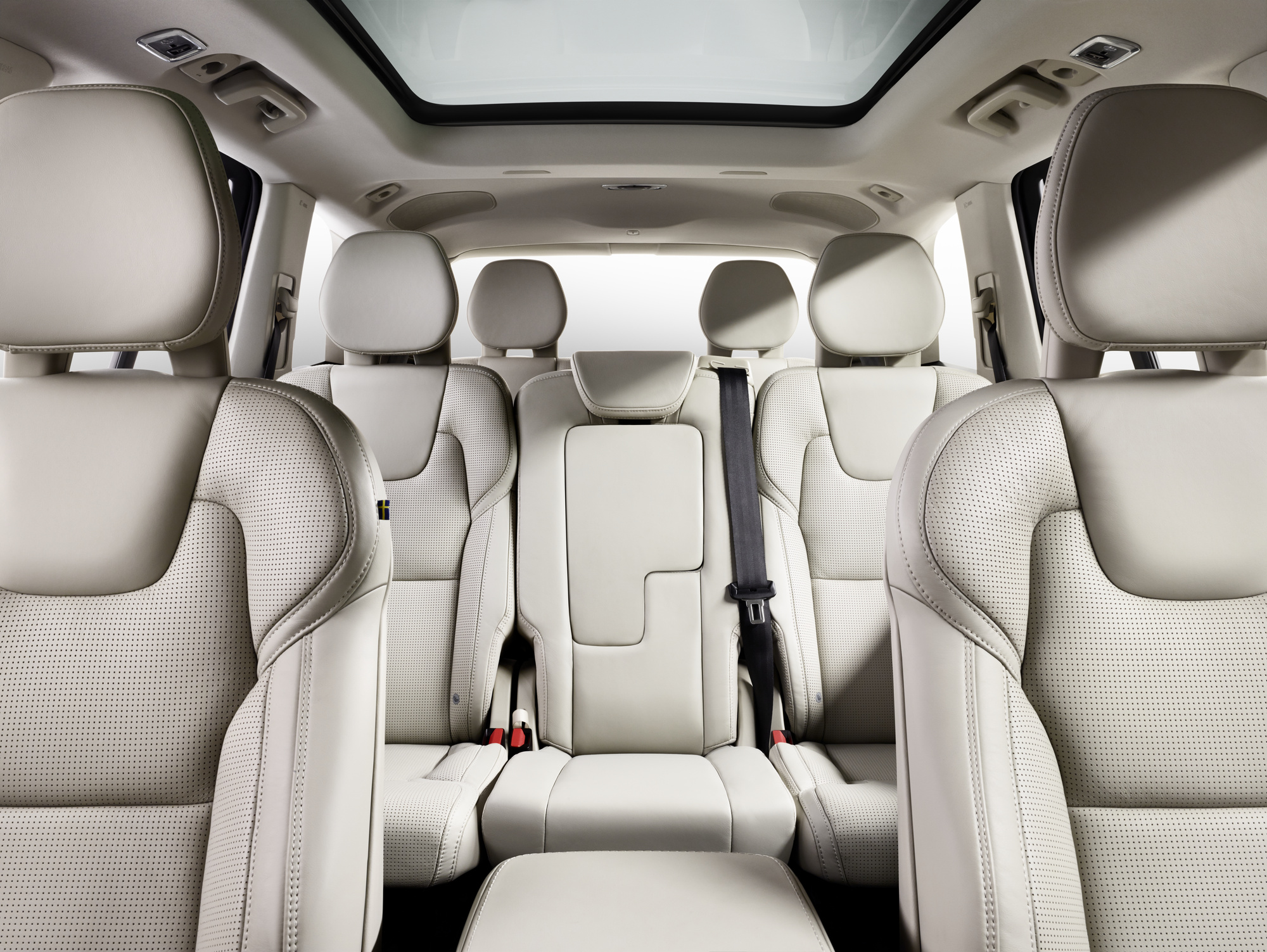 Seats seven
The XC90 has up to seven seats that allow everyone to sit in comfort. The second row reclines and slides. The third row offers class-leading legroom.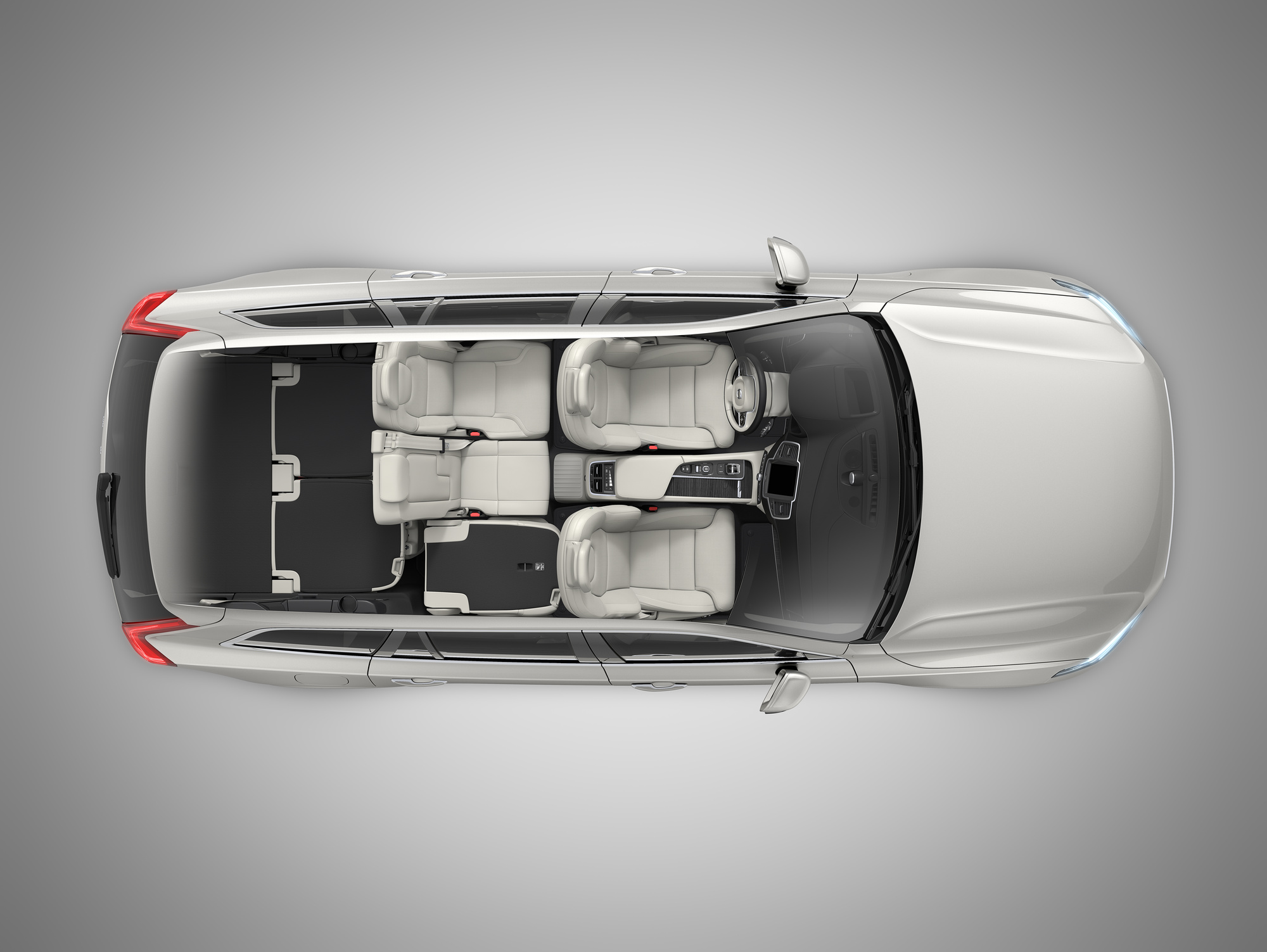 Spacious and versatile
The second and third row backrests fold flat to open up a volume of 1868 litres. Each seat also slides to adjust the balance of load space and passenger room.
Explore the features
Discover the XC90, the SUV that is the epitome of modern Scandinavian design, luxurious Swedish craftsmanship and innovative technology.
Copyright 2019 Pekin Auto Sdn Bhd.

_________________________________________________________________________________________________________