The Volvo XC60
World Car of the Year 2018
From MSRP
RM279,410
0% Sales Tax
0 – 100 KM/H
6.8 / 5.3 s
T5 / T8
Max Power
254 / 407 hp
T5 / T8
Max Torque
350 / 640 Nm
T5 / T8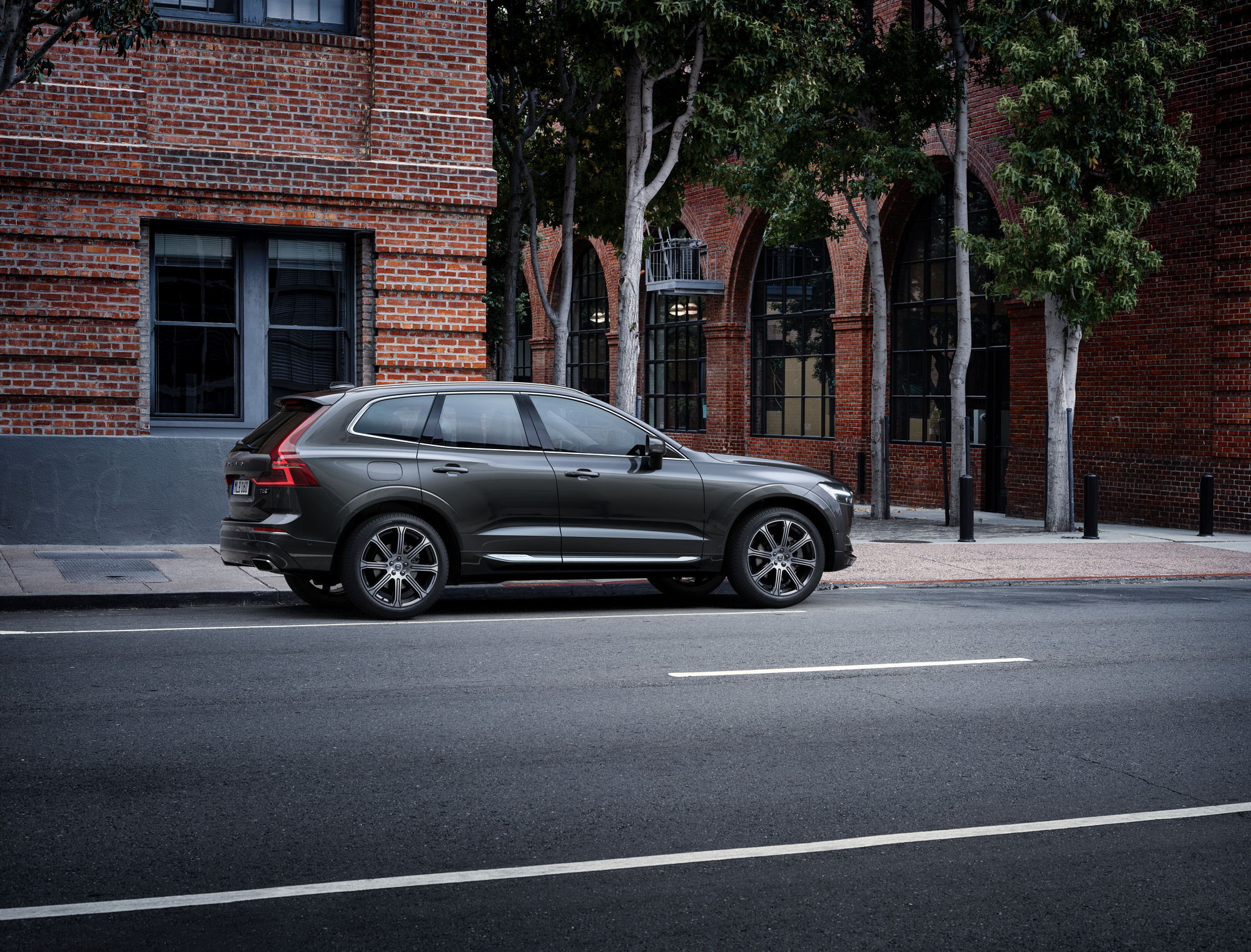 Refined strength, designed in Sweden
The Volvo XC60 has been voted World Car of the Year 2018. This uniquely Scandinavian mid-size SUV crossover delivers innovative, intuitive technology that connects you and your car with the world. Its cabin blends exceptional craftsmanship with everyday versatility and puts you in command at the wheel. A sophisticated chassis balances comfort and control, while our latest safety technology helps protect what's important to you. This is the dynamic Swedish SUV, evolved.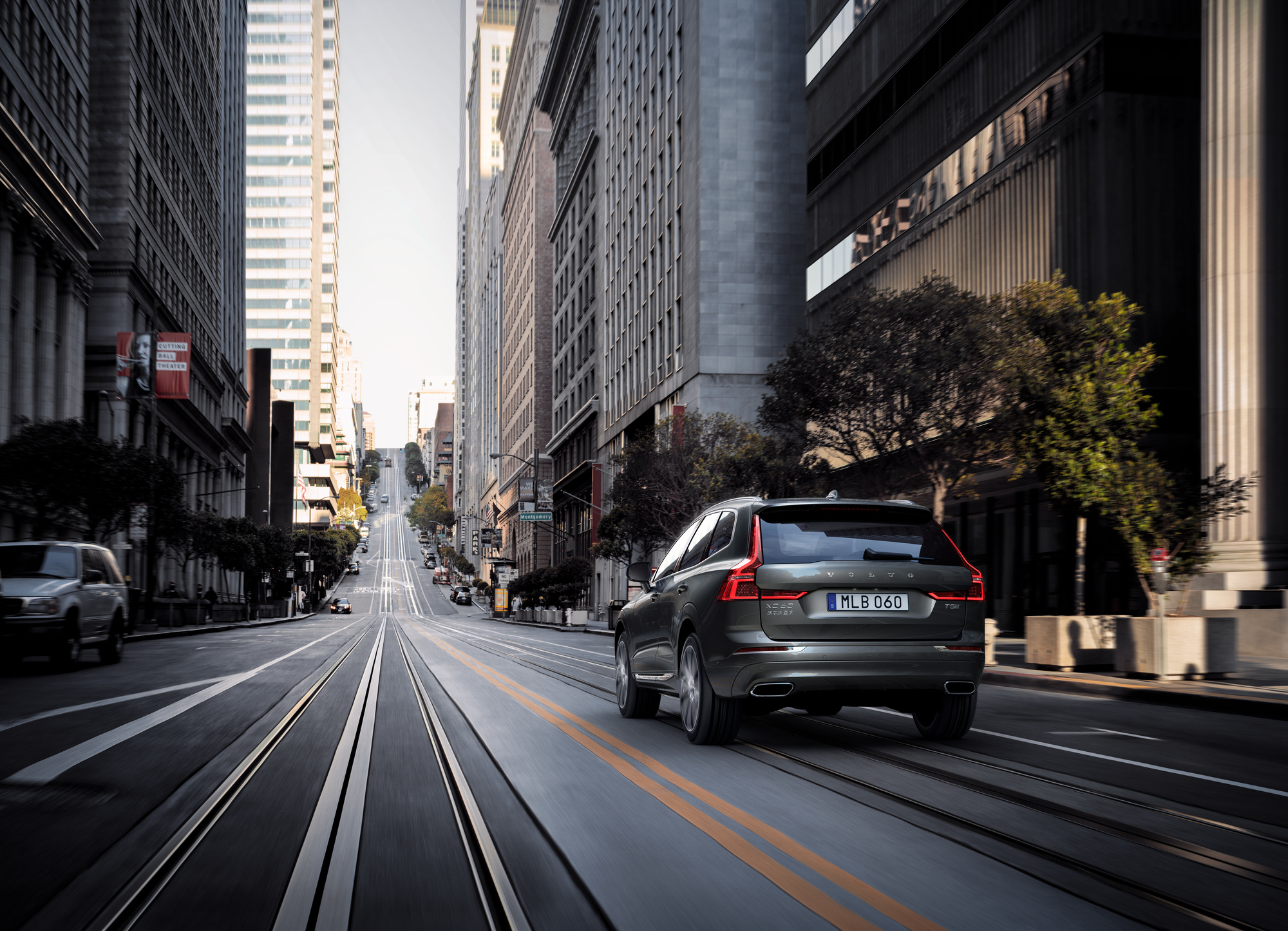 The power to respond
The XC60 gives you all the responsive power you could need.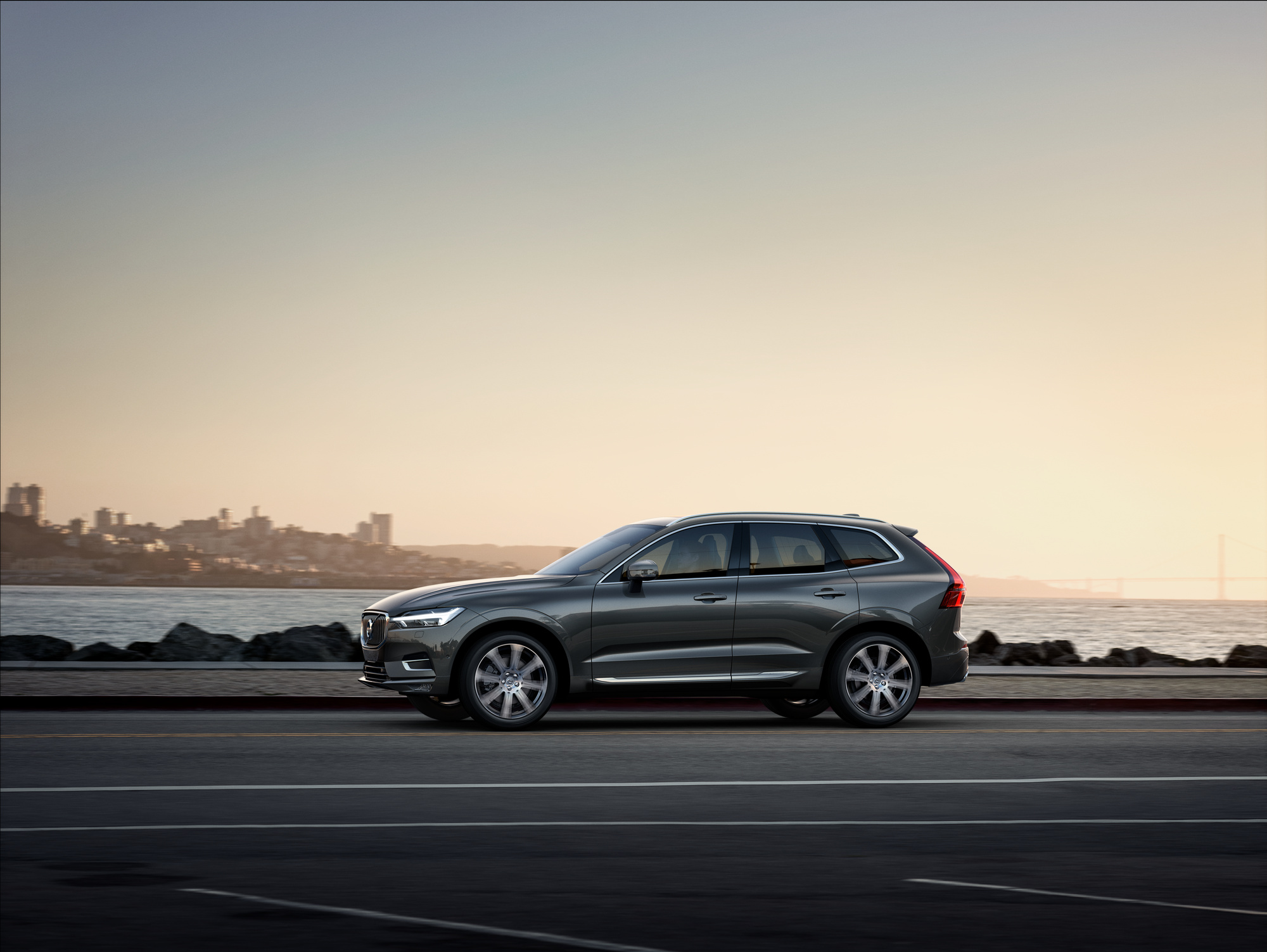 Beautifully efficient
With low CO2 emissions and impressive fuel economy, the XC60 combines efficiency and clean running.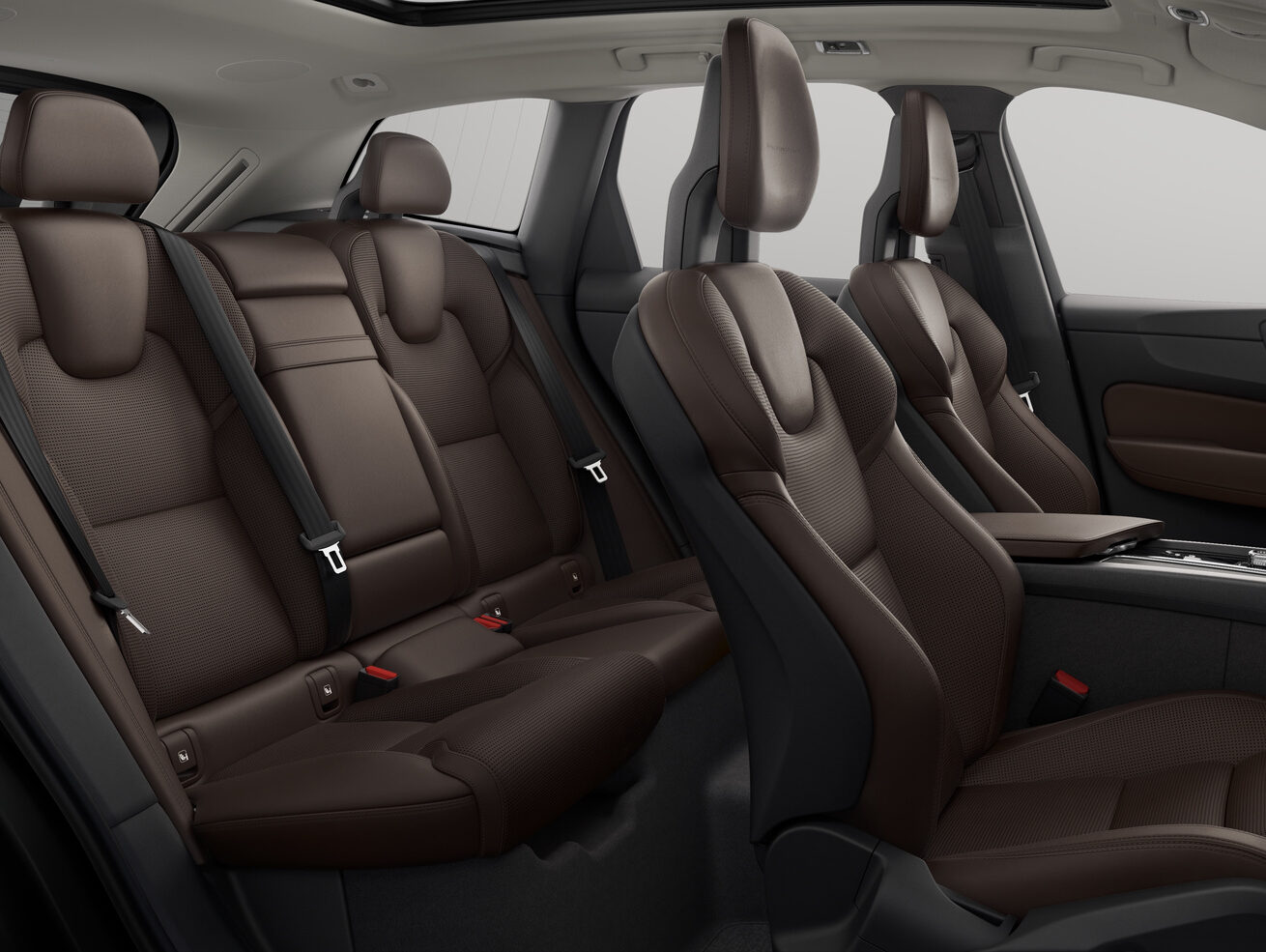 Comfort for all
The XC60 has five supportive, thoughtfully designed seats that ensure you and your passengers travel in comfort on every journey.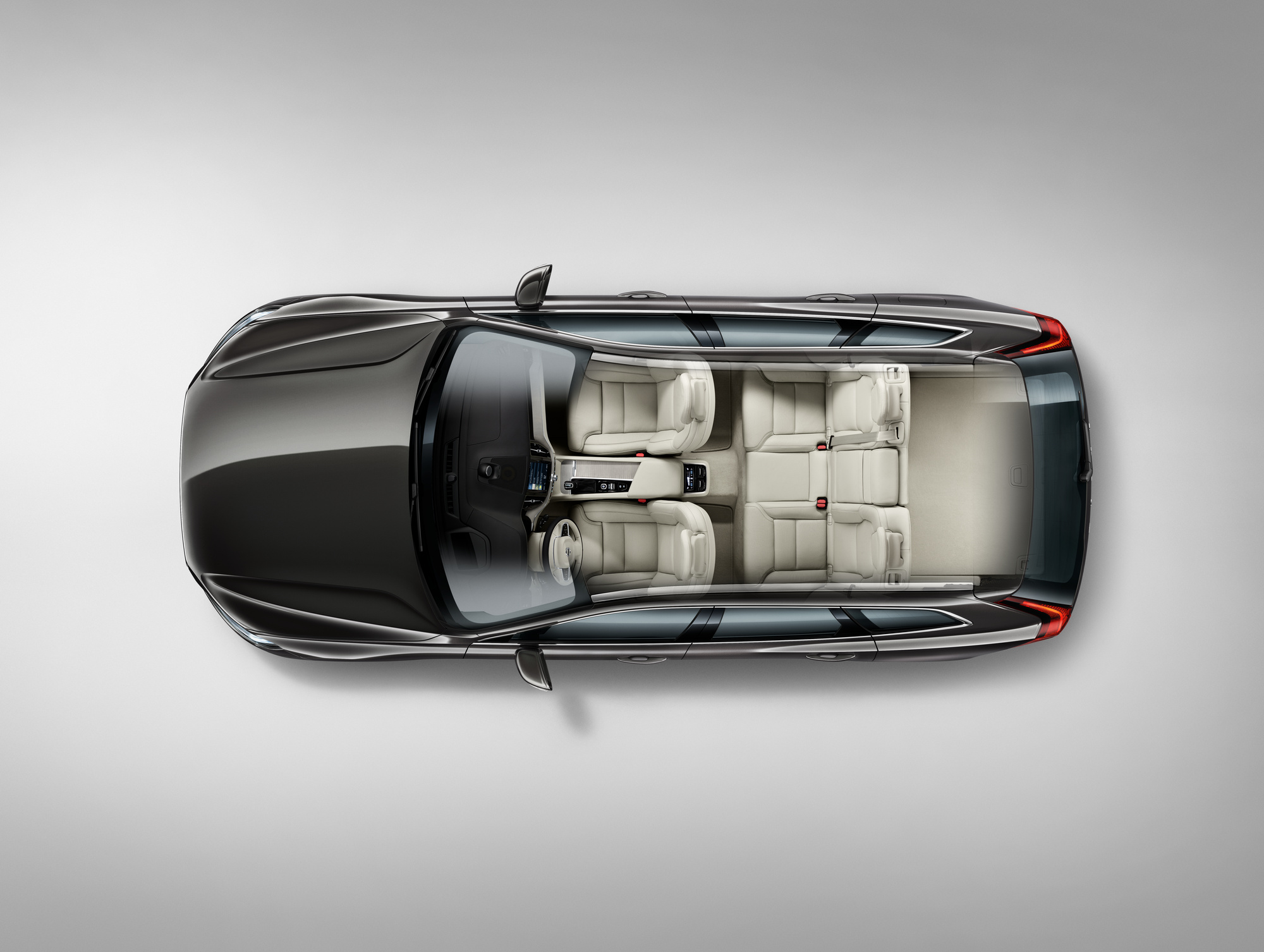 A practical space
The load compartment volume of the XC60 is 505 litres to the top of the rear backrests. This increases to 1444 litres with the backrests folded.
Explore the features
Discover more about the XC60 – the evolution of the dynamic Swedish SUV. Where bold design meets a beautiful interior. Where technology is natural. Where every drive is a pleasure.
Copyright 2019 Pekin Auto Sdn Bhd.

_________________________________________________________________________________________________________